Practices Spotlight
Software Development
Web Development
Graphic Design
Project Management
Enterprise Collaboration
Training Services
Custom Application Development
Innovation Management
Human Resource

Web Design

Web Development

Software Development

Adobe Photoshop

Dreamweaver, Flash

HTML, XHTML, Advanced CSS

Cake PHP

WordPress

Content Managment Systems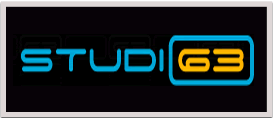 Studio 63, a production company that is designed to provide the audience with a new spectacular view of entertainment crafts. It is destining to attain and maintain new standards of Pakistan media industry by portraying the state of the art production techniques at work.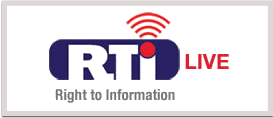 Company has established RTI LIVE an independent and credible news agency in Pakistan. The basic objective for the establishment of news agency is to provide platform to the media partners, a credible and independent source of news from Pakistan as well as international. The services ranges from news, photo coverage, investigative assignments, video coverage, polling and surveys from Public on important issues shall be provided to our media partners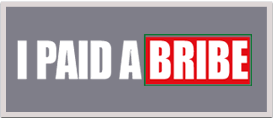 Ipaidabribe.pk is a unique initiative to fight corruption in Pakistan by collecting the energies of citizens on a single platform. The website encourages the transparent accountability of government officials, political leaders and each and every Pakistani citizen, serving in private or public organizations. We provide public with the clear and comprehensive corruption analysis along with statistical details of corporate corruption and political corruption massively taking place in country. Hence, a factual picture of private sector and government corruption is presented to public.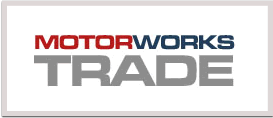 Motor Works Trade (Pvt. Ltd.) is a renowned and state of the art company in providing quality and valuable services to its clients.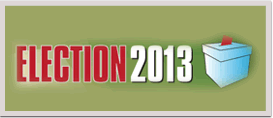 In the this website we update news on daily basis about elections, political parties and politics of Pakistan, etc. website contains profiles of all political parties, political leaders, members of national assembly as well as provincial assemblies of all provinces. It also contains profiles of almost all members of all political parties existing in Pakistan. Visitors of the website would found latest polls results, analysis, and survey reports of current status of political parties.
Who We are
2SoftSolution is an IT based privately held company established in May 2008. The head office of the company is situated in Lahore and provides finest of its services all over the globe.
At 2SoftSolution we provide you the edge you need to be successful. We offer diverse range of business Services including:
Technology Consultation
Web Design
Web Development
Web Testing
Software Execution
Maintenance & Support
Marketing of your business online
Why 2SoftSolution?
Some of the many reasons are listed below,for you to work with us for better results than ever before.
Secured & Favorable Development Environment
Maintain consistency throughout the project
Global Exposure
Latest Technologies
Offer Marketing & SEO services
Meet Time Lines with Quality work
After Sale Service
Maintenance, Enhancement and support for legacy .Net applications.